Submit Any Aliens / Predator / AvP News You Find, Here!
0 Upvotes
6 Replies
Upvote
Add A Reply
Forum Topic
Discovered any news that we haven't shared yet? Post it here with a source link and a brief summary of the news so we can check it out!
6 Responses to Submit Any Aliens / Predator / AvP News You Find, Here!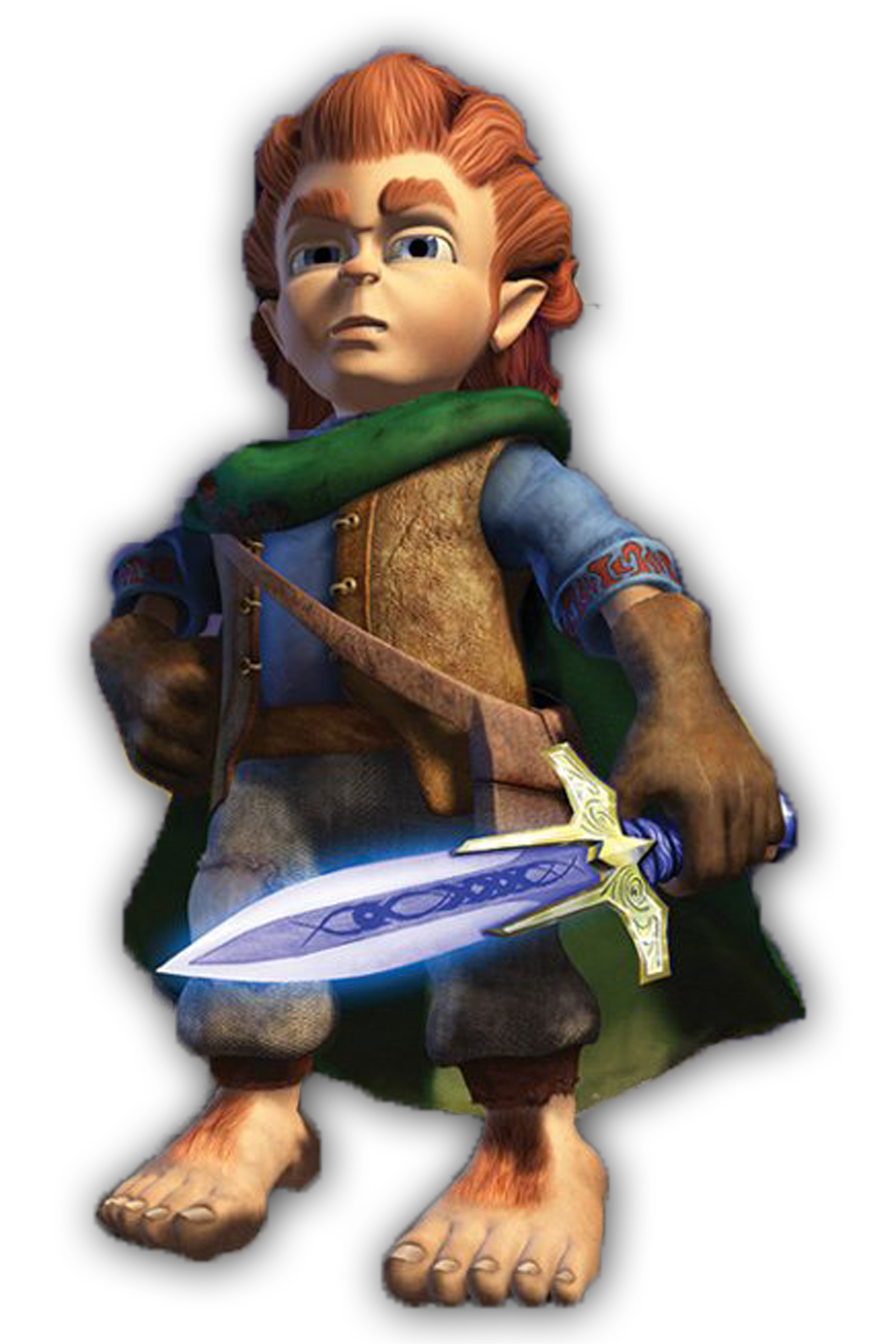 I couldn't find anything posted about this on this site. If someone did, I apologize. Two months ago, 2000 AD and Dark Horse announced that they are re-releasing Judge Dredd's crossovers with the Predator and Aliens. They were both seperate events, but they are being re-released in one book. Here was the image posted from 2000 AD's twitter.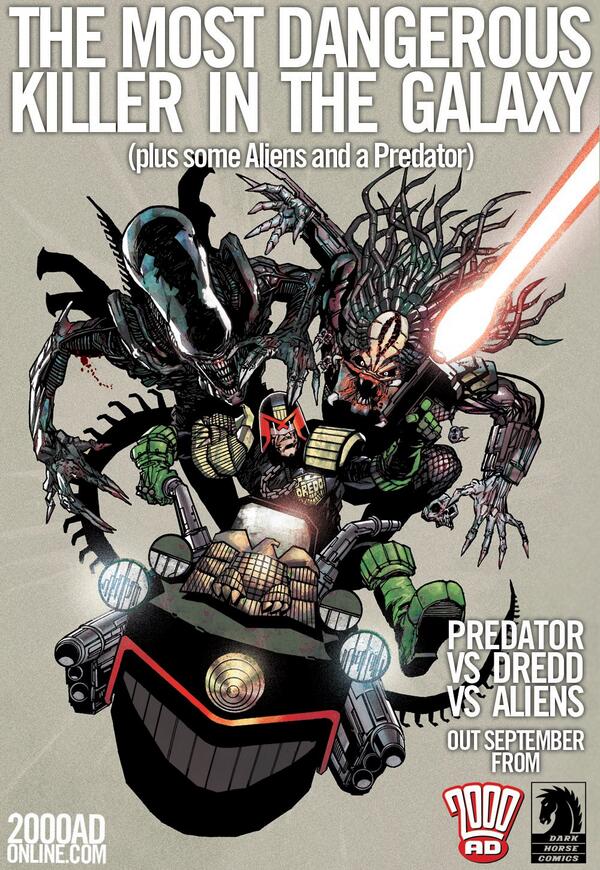 Here is the link to the twitter post. This also has a link to its Amazon page.
Source: 2000 AD Twitter page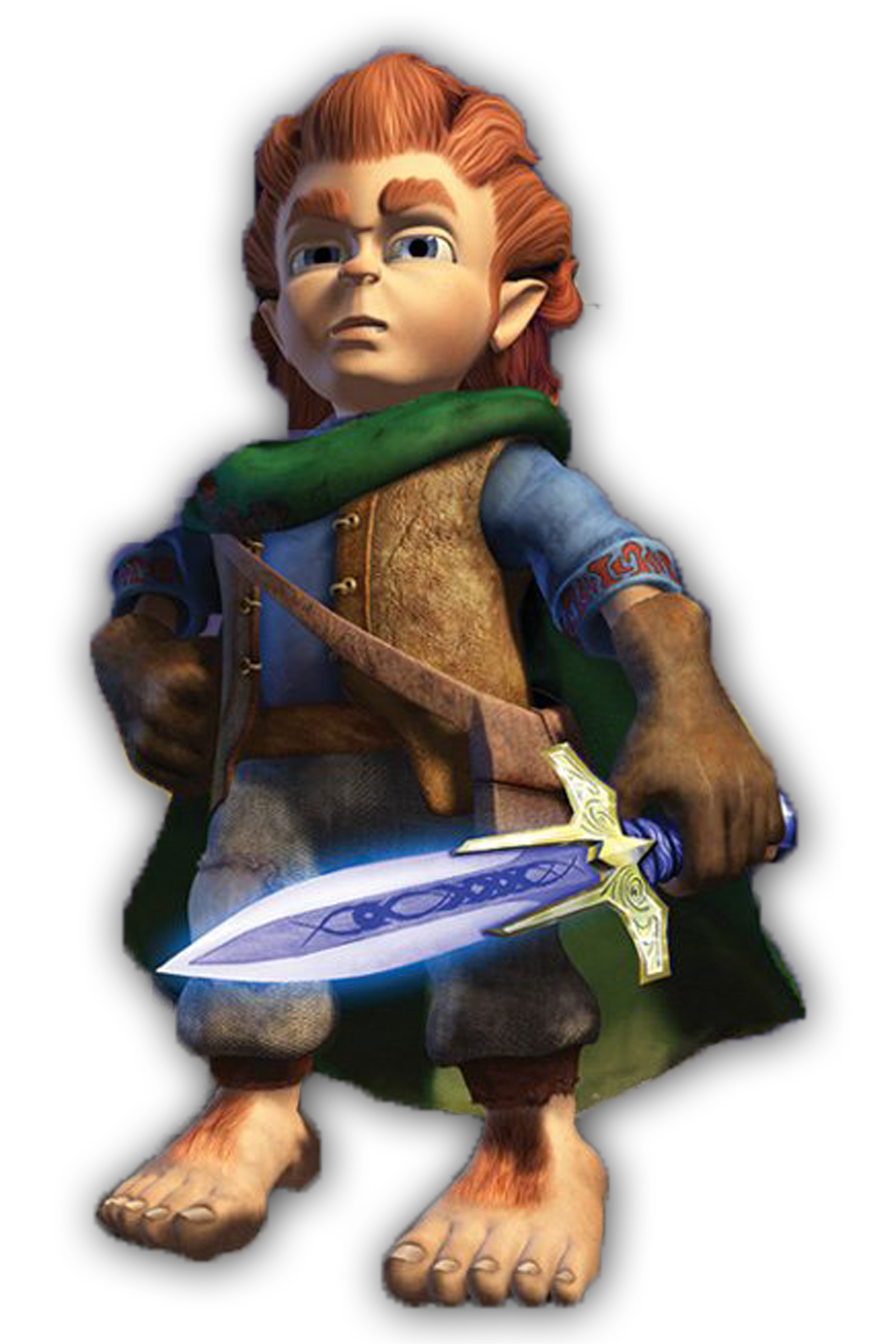 A AVP game called AVP:Evolution is adding new features like the Predalien! For those who don't know, it is a mobile game developed by the studio Angry Mob Games that was released last year for the ios and android devices. It is a third person action game in the same vein as the Batman Arkham series. Check out the trailer below.
Add A Reply
Sign in to add a reply to this topic!