Predator: Hunting Grounds is one hell of a fun game - sticking true to the source material, Hunting Grounds have done an excellent job immersing fans into the Predator universe and part of that brilliant immersion is thanks in part to the artwork that went into modelling the Predators themselves and their technology! Today, we're highlighting some remarkable work created by the talented Tudor Fat and Musaab Shukri, who both provided renders for Illfonic during Hunting Grounds' development! Check out some of the artwork below and be sure to visit both of their respective ArtStation pages to see even more of their impressive work!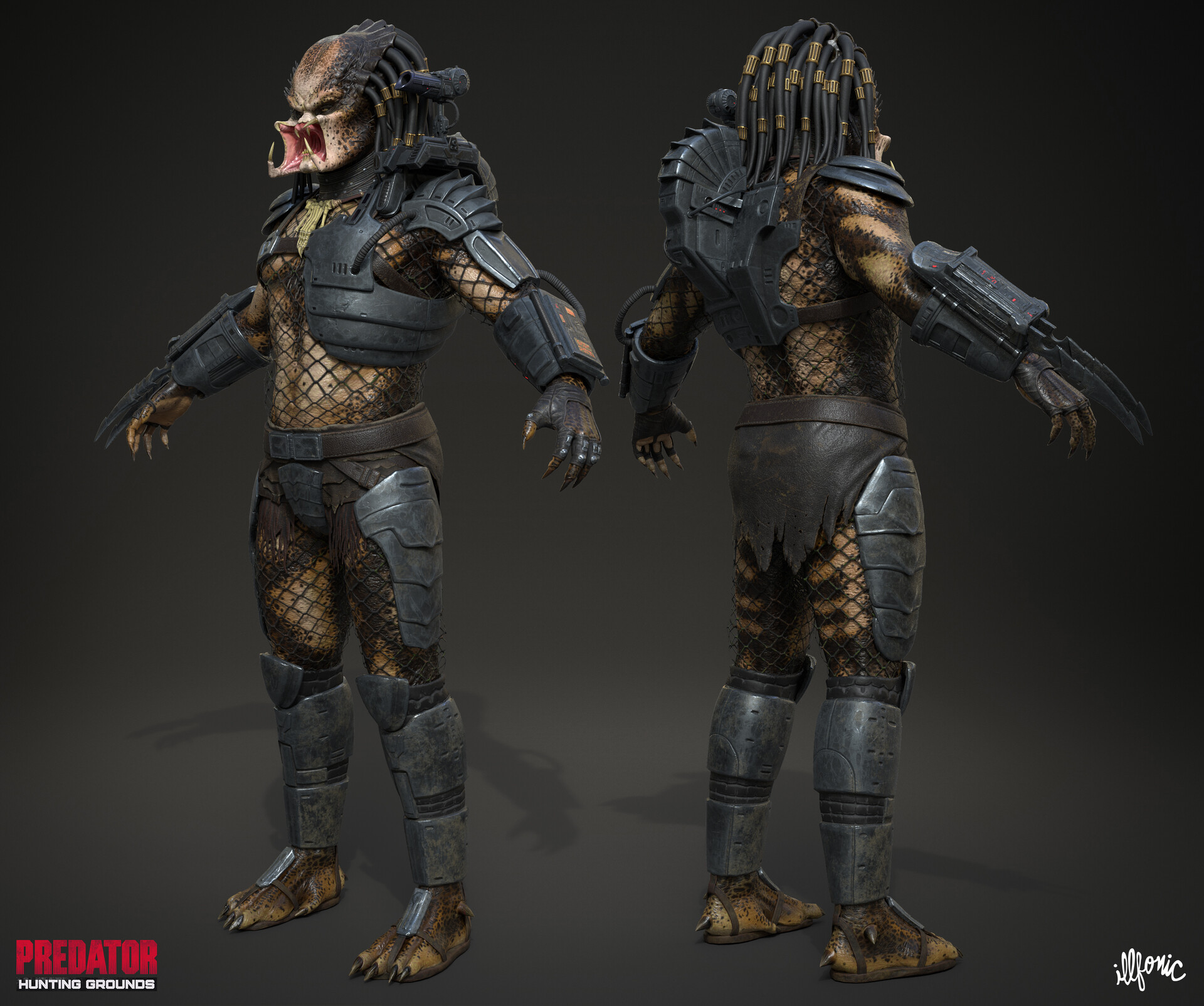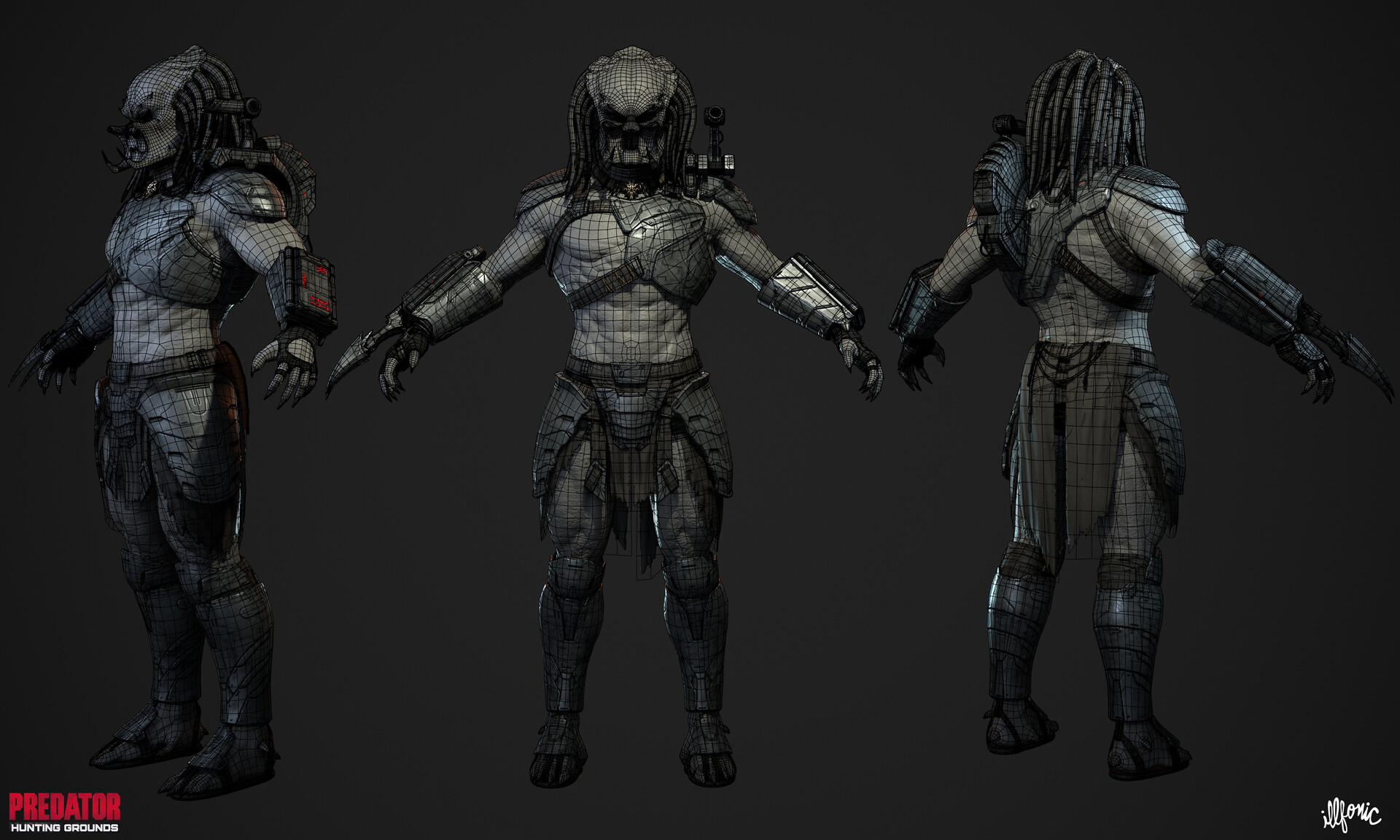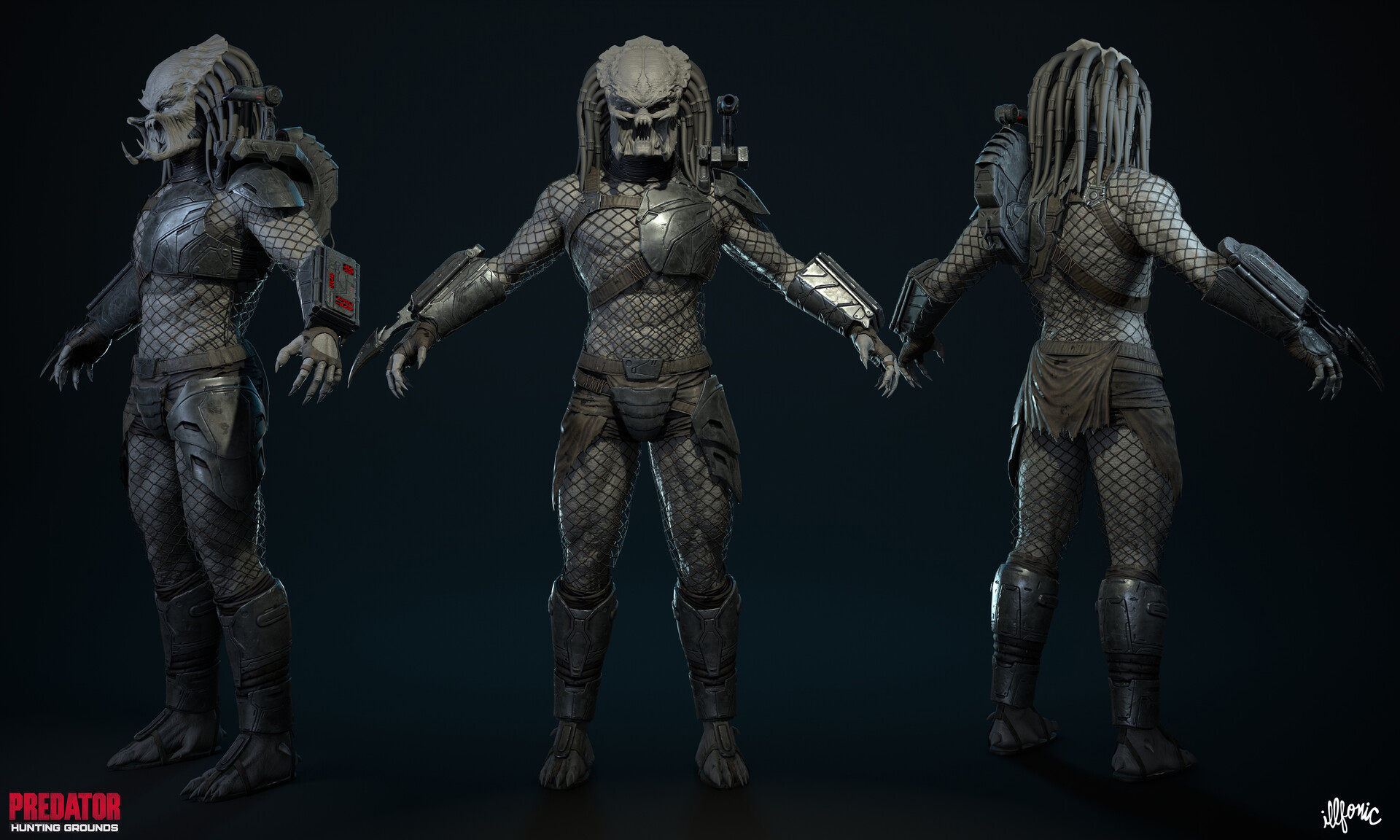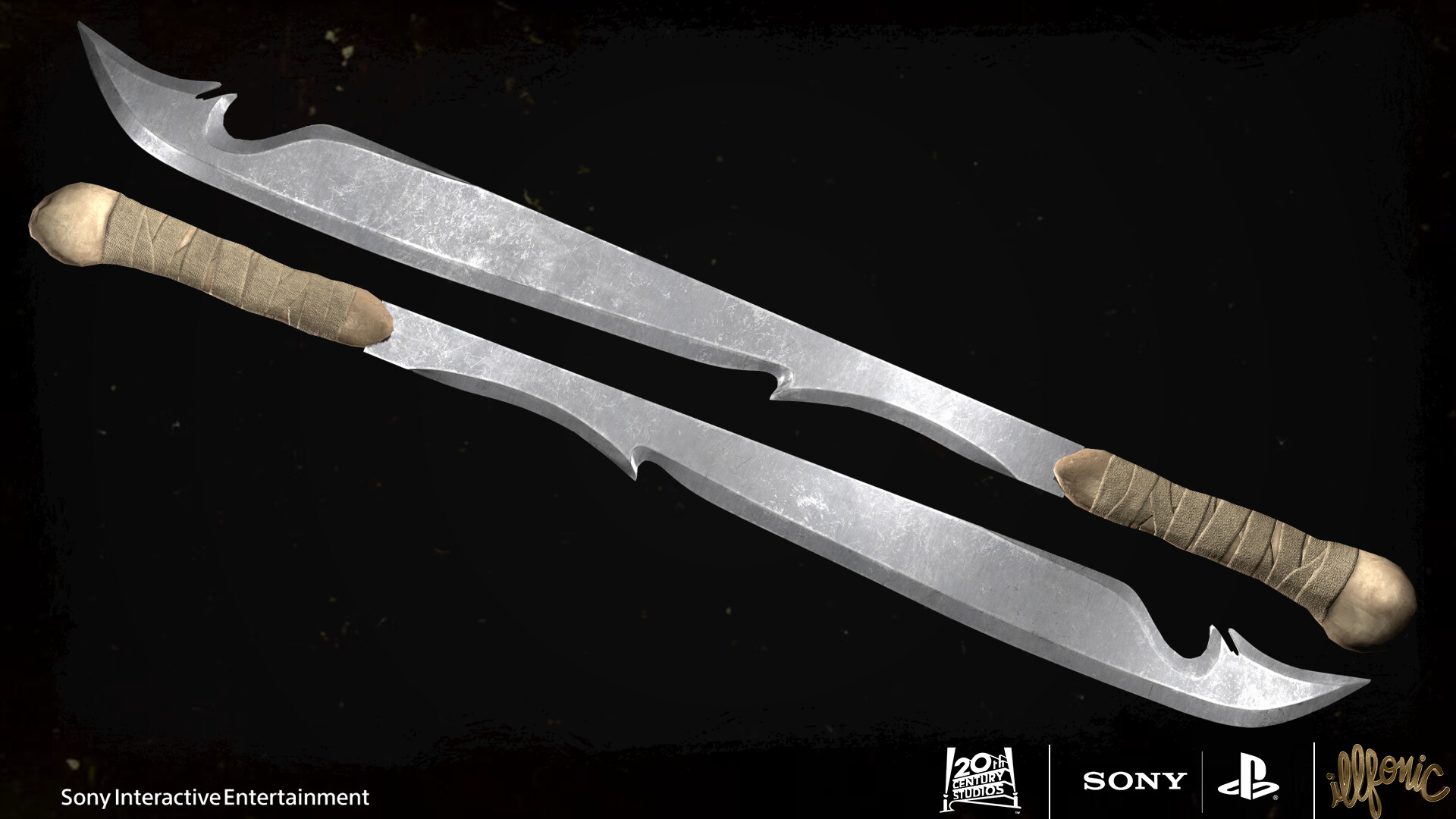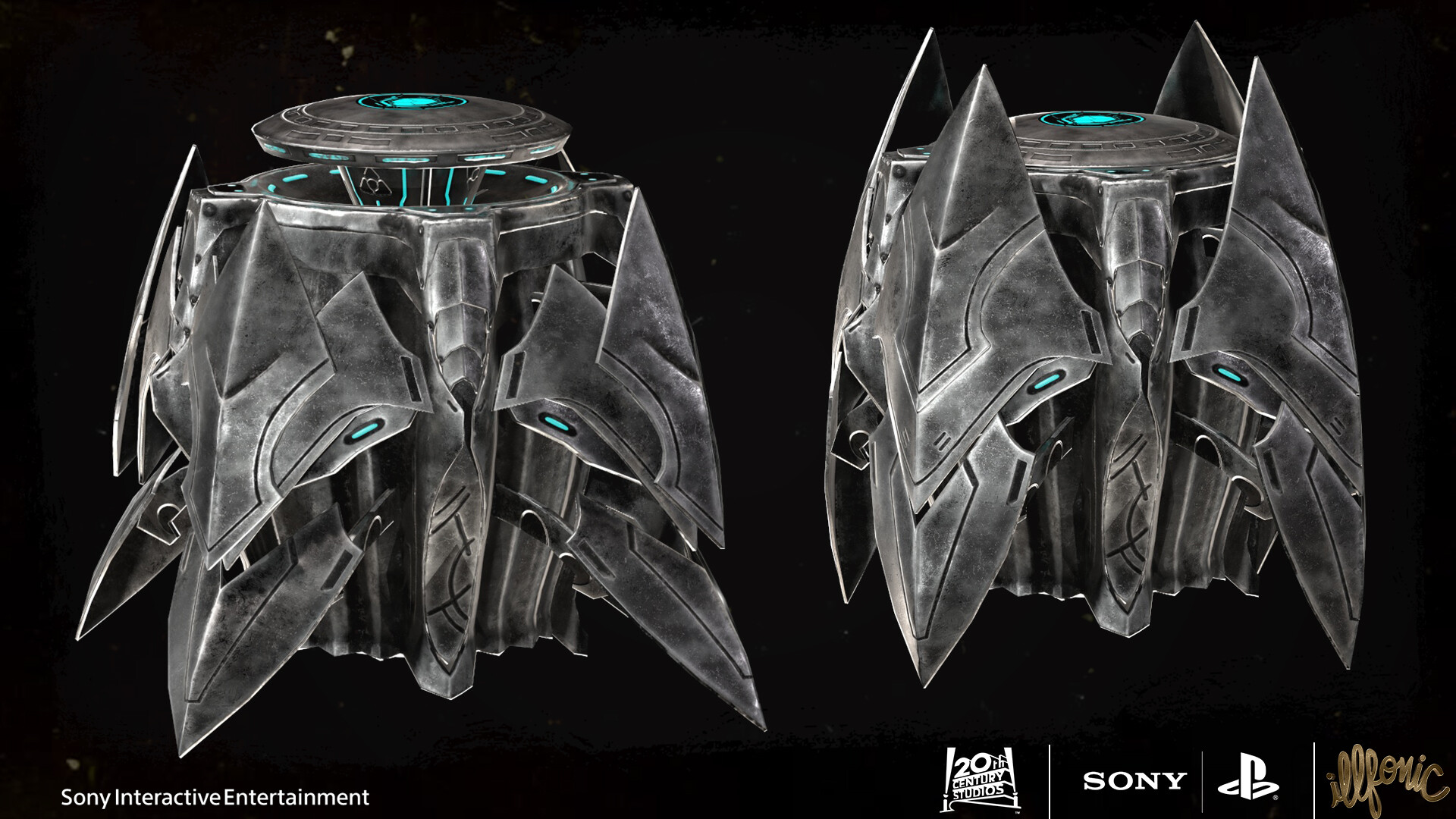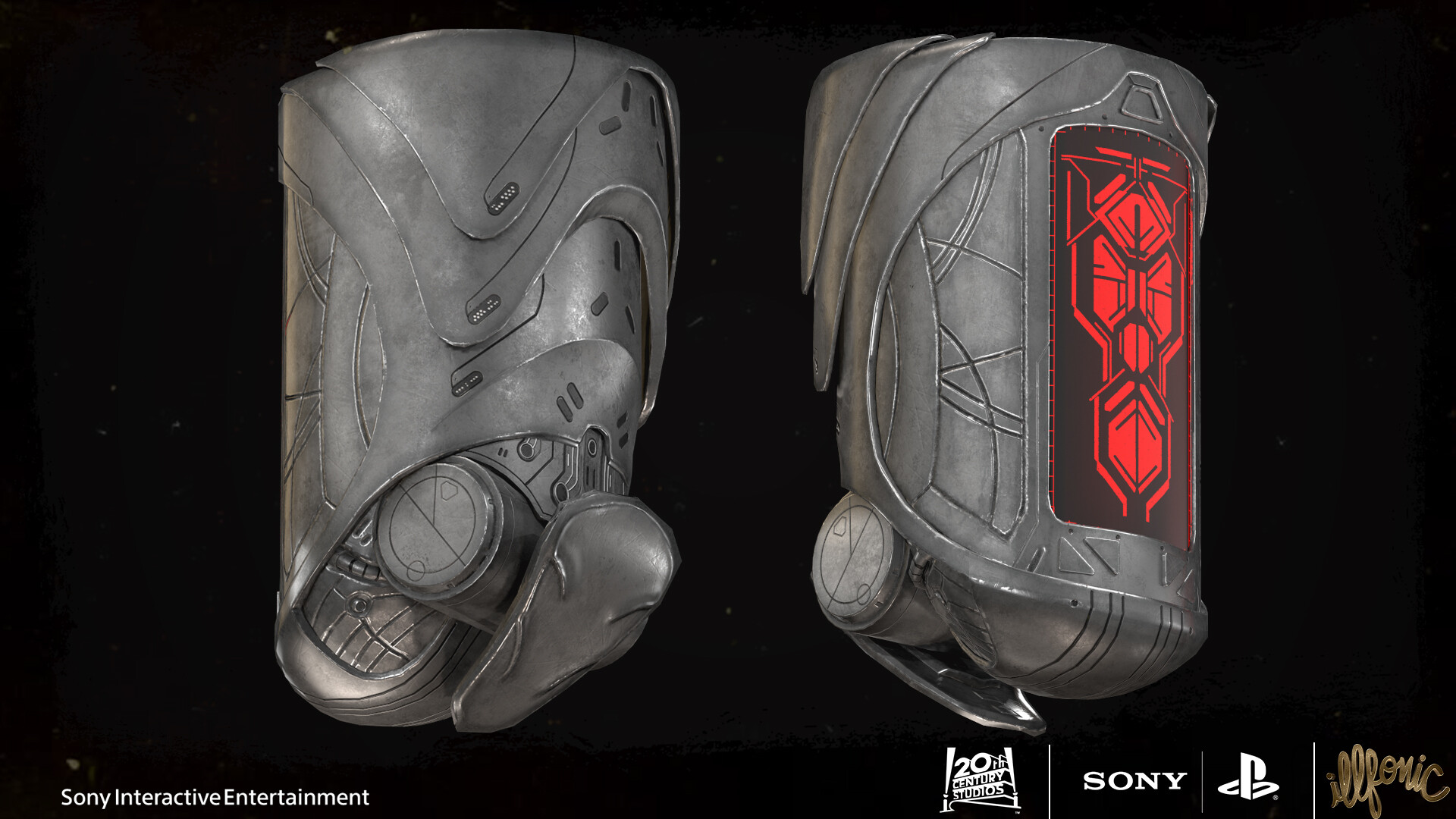 Continue discussing this topic as well as thousands more with other fans of Alien, Predator and Alien vs. Predator (AvP) in the AvP Online Forums here on AliensVersusPredator.net!
Written by Chris
Published on 2020-05-16 12:31:18
Upgrade your collections with some fresh Alien Merchandise!
Check out some products below and click here for even more!