Earlier this year, Neca released a foam replica life size Alien egg & Facehugger. Earlier today Neca has announced the release of a replica life size Facehugger on Twitter!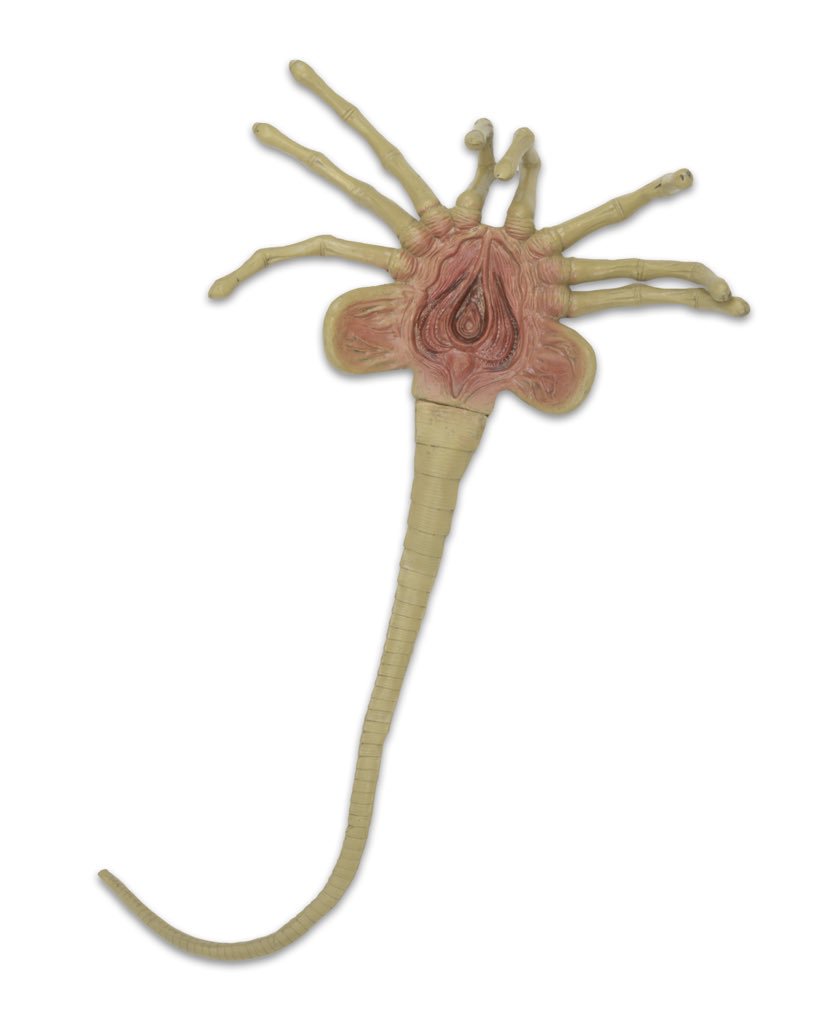 The Facehugger will feature a bendable tail and is due for release this summer!
Source: Neca
Continue discussing this topic as well as thousands more with other fans of Alien, Predator and Alien vs. Predator (AvP) in the AvP Online Forums here on AliensVersusPredator.net!
Upgrade your collections with some fresh Alien Merchandise!
Check out some products below and click here for even more!