In addition to NECA's highly anticipated Aliens Series 8 figure lineup, they are also busy producing their next wave of Kenner Predators! Earlier, NECA revealed on Twitter, a few photos of the various Predator models to-be-featured in this next wave. The first one below, is called the Stalker Predator: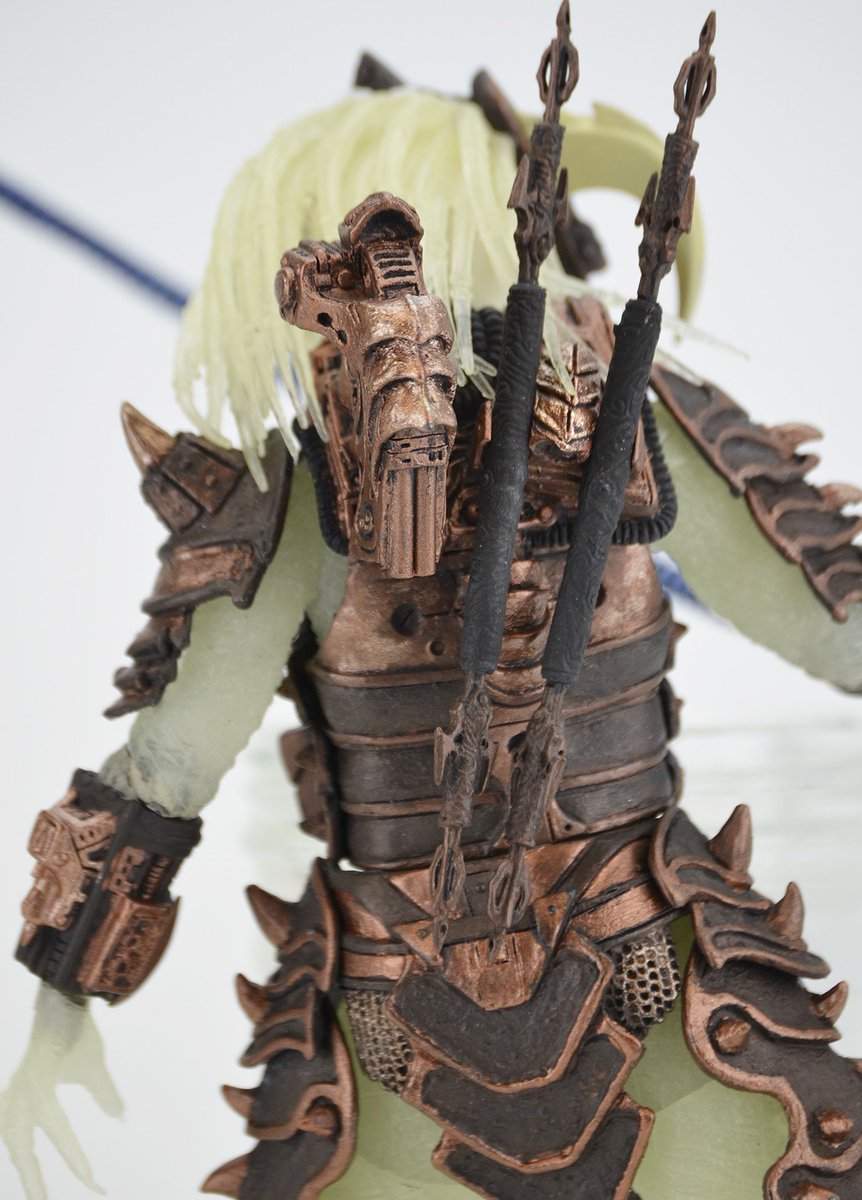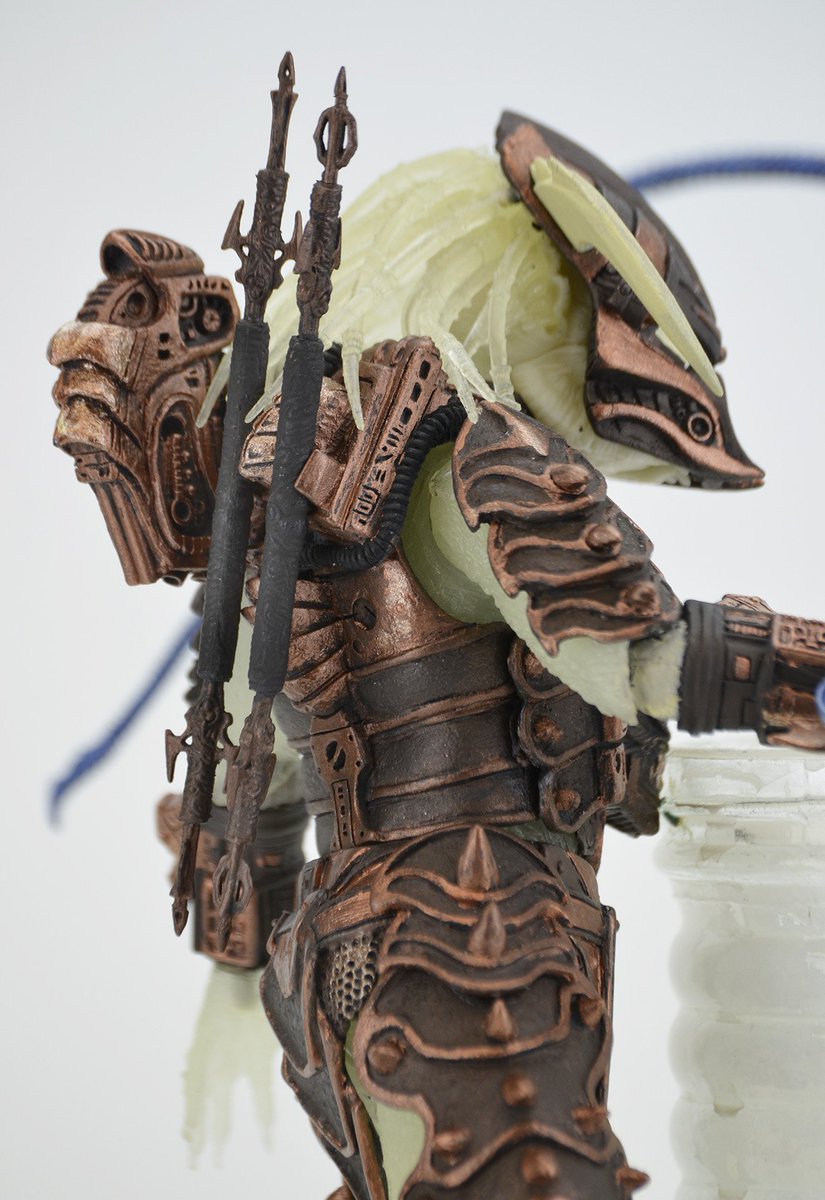 Here's a look at the unpainted version, without the mask: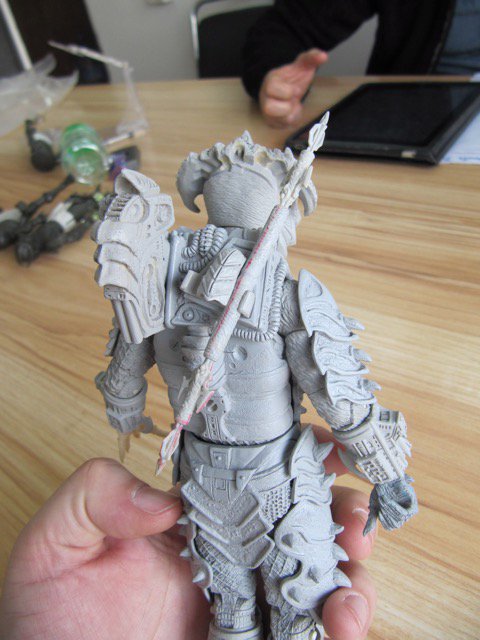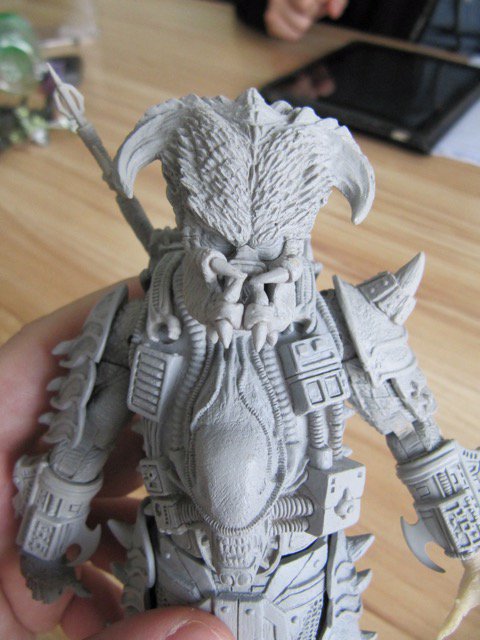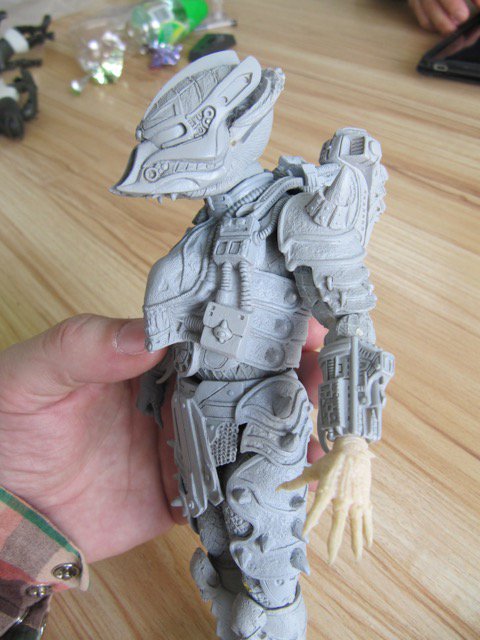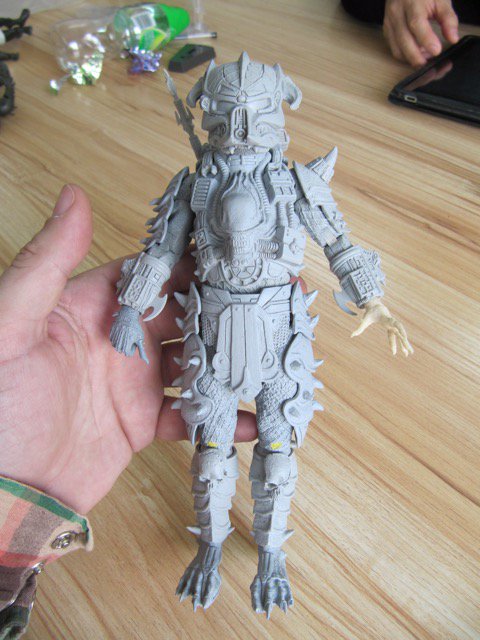 This next one is a look at what NECA are calling the Spiked Tail Predator: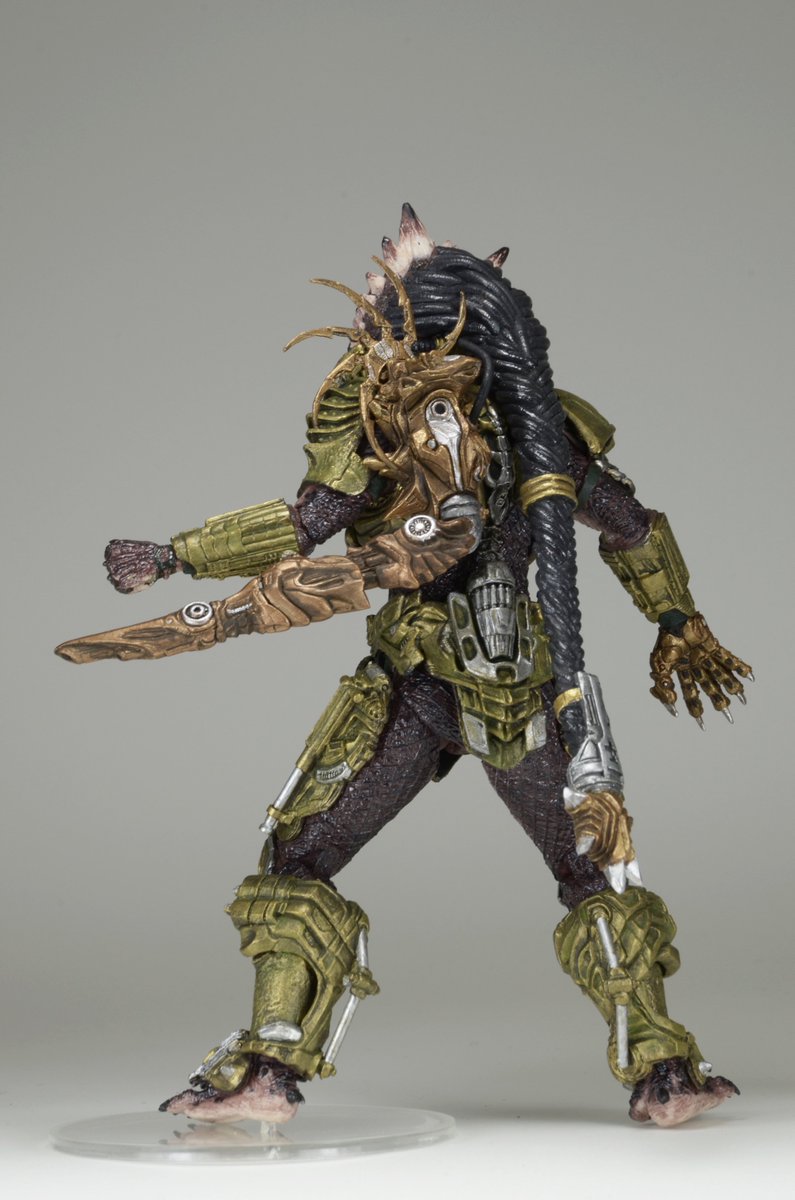 Series 16 will be arriving this June! As the models are completed and NECA tease new updates we'll be sure to keep you posted!
Source: NECA
Continue discussing this topic as well as thousands more with other fans of Alien, Predator and Alien vs. Predator (AvP) in the AvP Online Forums here on AliensVersusPredator.net!
Written by Chris
Published on 2016-03-03 08:36:10
Upgrade your collections with some fresh Alien Merchandise!
Check out some products below and click here for even more!