A new Alien film is currently in development at 20th Century Fox. Directed by Neill Bomkamp, Alien 5 will see the return of both Sigourney Weaver as Ellen Ripley and Michael Biehn as Cpl. Dwayne Hicks from James cameron's Aliens.
In addition to Alien 5, Fox are also developing a new sequel to their popular Predator franchise! Predator 4 will be directed by Predator co-star Shane Black and will take place directly after the 1987 original. Whether or not Arnold Schwarzenegger will return has yet to be confirmed, but we know Predators director Robert Rodriguez will not be involved and it is unlikely that Predator 4 will reference 2010's Predators at all. For the latst news and updates on the cast and plot for both Alien 5 and Predator 4, as well as Ridley Scott's Prometheus 2, keep it locked to AliensVersusPredator.net!
GorillaGodzilla
› Thanks Something Real! Also, Chris, how do we send PM's now cause there is no button.
Nov-27-2015 6:40 AM From Scified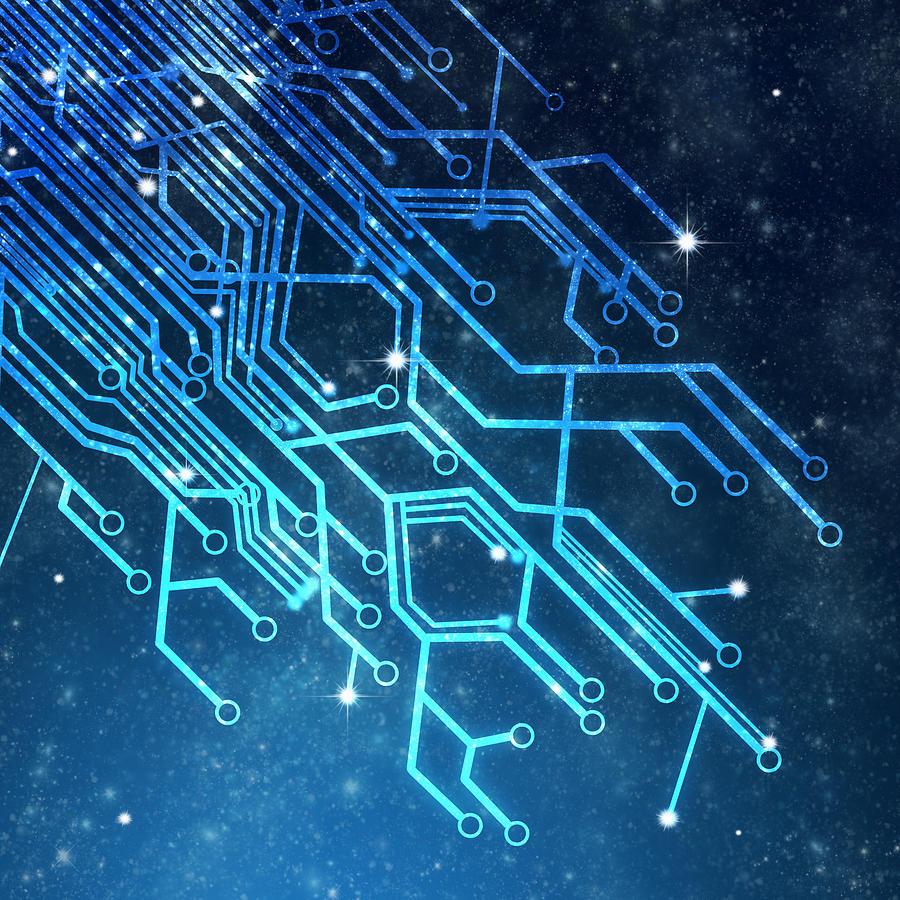 Something Real
› CHRIS PICARD - I very much enjoy the new format! It is quite agreeable! :)
Nov-26-2015 8:53 PM From Scified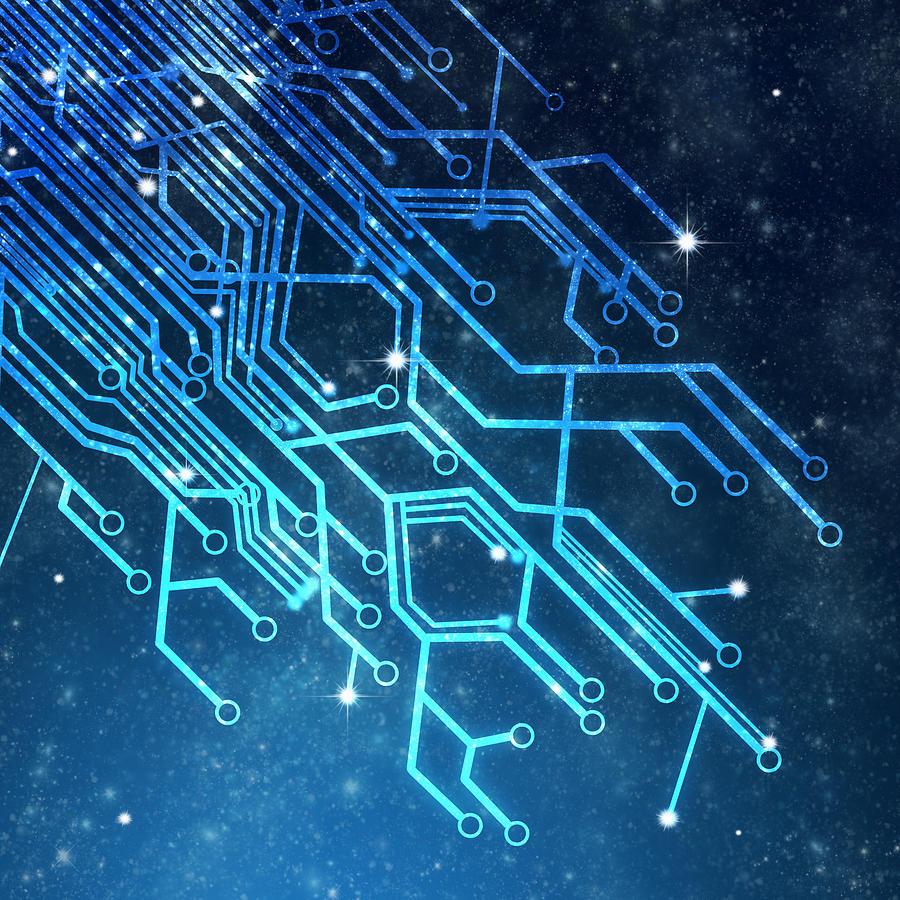 Something Real
› A happy Thanksgiving to all of you. I hope that your day was filled with delights! :)
Nov-26-2015 8:53 PM From Scified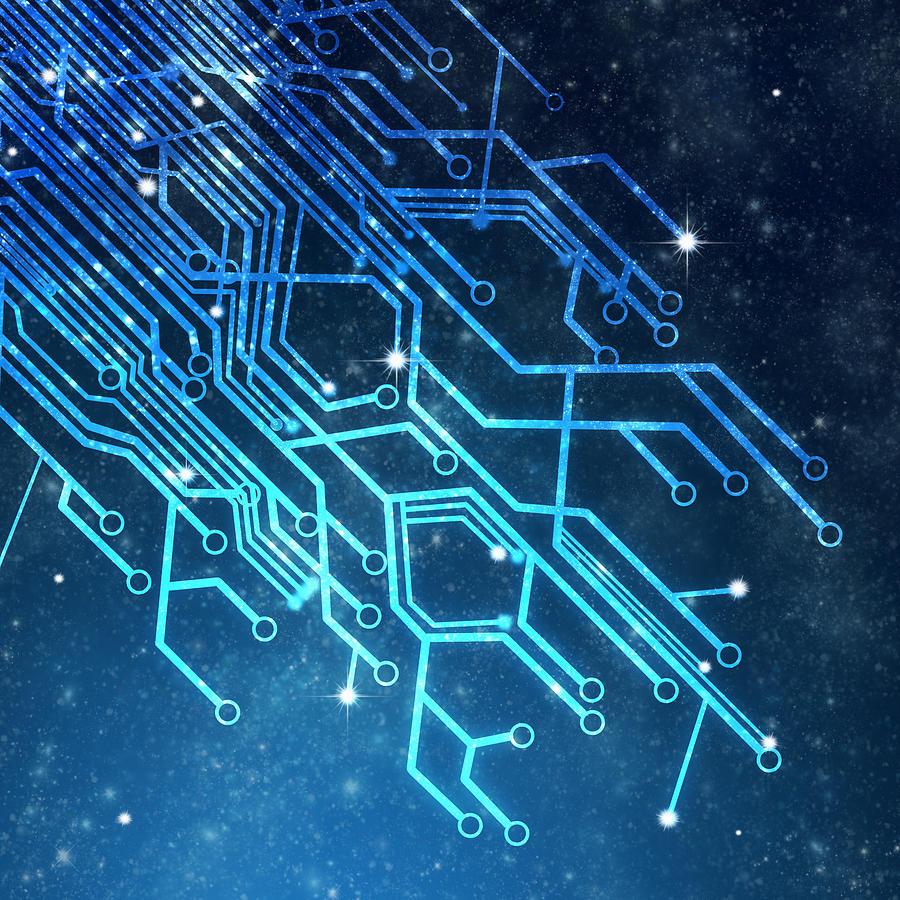 Something Real
› Greetings, SCIFIED. :)
Nov-26-2015 8:52 PM From Scified
Chris Picard
› Profiles have been successfully updated! Also mobile friendly. Check them out!
Nov-26-2015 7:12 PM From Scified
VirtualVel
› Happy Thanksgiving guys! Also @Raptor-401 I don't want to eat my own kind so rather Eat-A-Human-Day ;)
Nov-26-2015 7:05 PM From Scified
Sci-Fi King25
› Thank you! I enjoyed the dinosaur I ate today. #MammalMasterRace
Nov-26-2015 2:21 PM From Scified